Light green tray with yellow flowers
Dimension
W300 - D140 - H30 mm
In stock
Nha Xinh provides door-to-door delivery, assembly and placement services according to your wishes:
FREE delivery within the inner districts of Ho Chi Minh City and Hanoi, applicable for orders worth over 10 million.
For the area of neighboring provinces: Charge a reasonable fee based on the transportation distance.
Nha Xinh guarantees that the products will be warranted under the following conditions:
Nha Xinh's products are warranted for one year for technical defects during production or installation.
Customers should not attempt to repair the product themselves. Instead, contact Nha Xinh immediately through the hotline: 1800 7200.
If the customer has any further questions or requests, please contact Nha Xinh for guidance and problem-solving service.
The product will not be warranted if:
The customer repairs the product themselves without any contact with Nha Xinh.
The product is not used in accordance with the warranty book (given when you buy the product), causing scratches, dents, dirt, or discoloration.
The product is deformed due to abnormal external conditions (too humid, too dry, termites, or due to the impact of electrical equipment, chemicals, or solvents used by customers).
The product's warranty has expired.
The product does not have Nha Xinh's warranty card.
Available Stores
CỬA HÀNG NHÀ XINH (PHÚ MỸ HƯNG)
8h30 - 20h00 (Từ thứ 2 đến thứ 6) & 8h30 - 20h30 (Thứ 7 & Chủ nhật)
Diện tích: 3000m2 (Có chỗ đậu xe ô tô)
Điện thoại: (028) 5413 6657 | 0974 163 015‬
CR3 – Khu thương mại Hồ Bán Nguyệt, 111 Tôn Dật Tiên, Phường Tân Phú, Quận 7, Thành phố Hồ Chí Minh
Show direction
CỬA HÀNG NHÀ XINH (BÌNH DƯƠNG)
442A Đại Lộ Bình Dương, Thành phố Thuận An
Show direction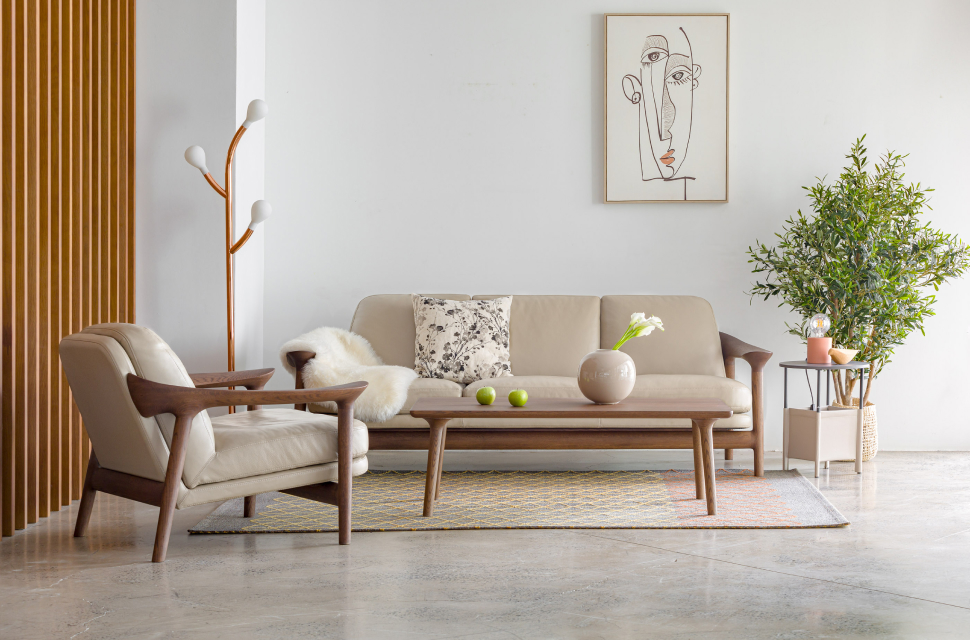 Mẫu thiết kế phòng khách
Phòng khách là không gian chính của ngôi nhà, là nơi sum họp gia đình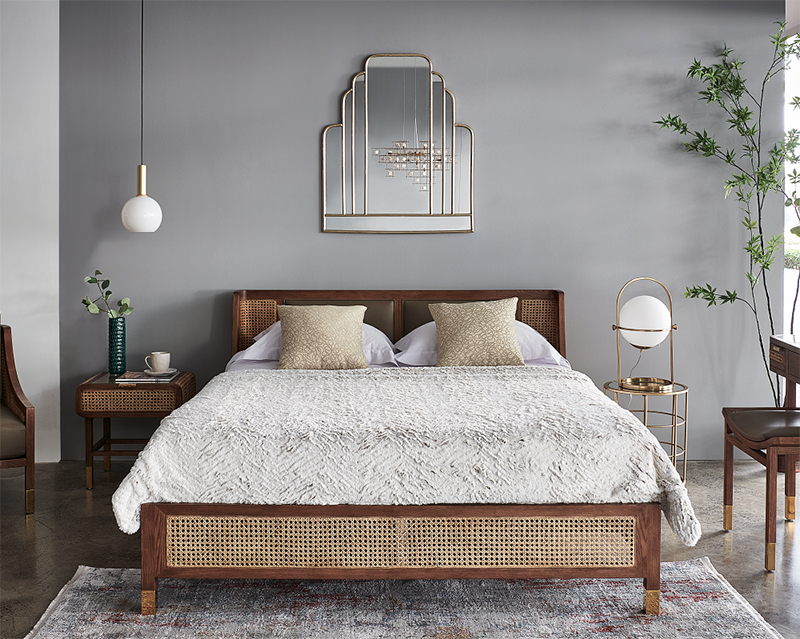 Mẫu thiết kế phòng ngủ
Những mẫu phòng ngủ của Nhà Xinh mang đến cảm giác ấm cúng, gần gũi và thoải mái