History
Born from the idea of making a difference, Nha Xinh has maintained and developed into a leading furniture brand in the Vietnamese market. Up to now, Nha Xinh has had many large-scale and professional showrooms in big cities and capital such as Hanoi, Ho Chi Minh City, and Binh Duong.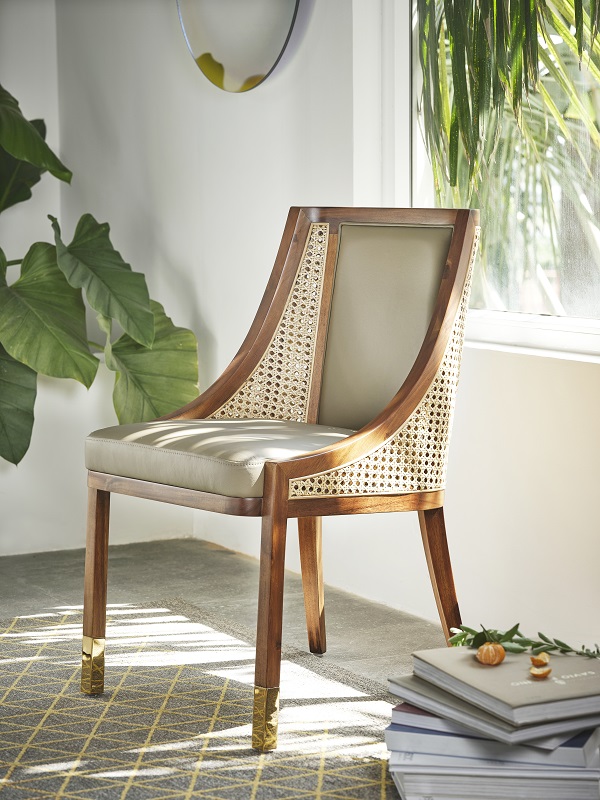 2021: Survived the COVID-19 pandemic, established itself as a sustainable brand with numerous new developments, and opened a new showroom in Binh Duong.
2020: The owner of the Nha Xinh brand, AKA Furniture Group, restructured to become a member of AA Corporation, Asia's leading high-quality furniture manufacturing and construction group.
2019: The year that bears a special Nha Xinh brand mark, commemorating a 20-year development journey with the inauguration of 2 new stores at Nguyen Van Huong (District 2, HCM) and Thuy Khue Furniture Center (Tay Ho, Hanoi).
2016: Expanded the Nha Xinh's showroom system with 2 brand new stores located in the center of Hanoi capital in Hoan Kiem and Dong Da districts.
2011-2014: Affirmed the position of Nha Xinh with the inauguration of 2 new stores at the crossroads of district 1's center, Ho Chi Minh City (Hai Ba Trung – Tran Cao Van) and Royal City shopping mall.
2005–2010: Rapidly developed with the store chain in new urban areas consisting of Nha Xinh Bien Hoa, Nha Xinh Phu My Hung, and Nha Xinh Centre – District 1 center.
2003-2005: Opened 2 new stores – Nha Xinh Cat Linh in Hanoi and Nha Xinh Citimart in Ho Chi Minh City to complete the store system and serve the customers better.
1999: Established with 2 big stores in Ho Chi Minh City and Hanoi, with a unique style in terms of design and layout.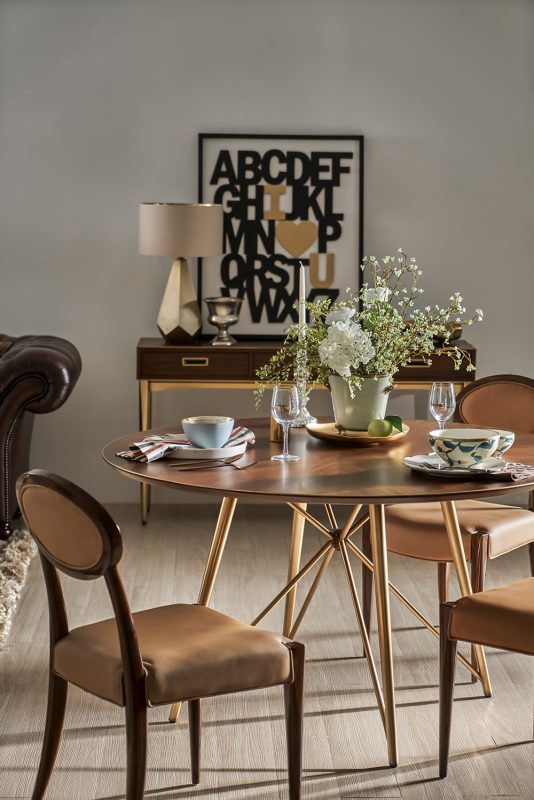 Core values and uniqueness
With the desire to develop Vietnamese brands with internal forces, Nha Xinh has concentrated on design and producing domestic furniture. Nha Xinh's product catalog has always been changing and updating, providing customers with the latest trending product lines. Created and produced by Vietnamese artisans, Nha Xinh's furniture will always be suitable for the peaceful pace of Asian life, carrying absolute convenience in every lifestyle.
More than 70% of Nha Xinh's products are designed and produced by Vietnamese employees and elite workers, with the best facilities in Vietnam from Nha Xinh's own factory.
The uniqueness of Nha Xinh lies in the unique creativity to create furniture that can satisfy every customer's desires. Not just simply "furniture", it's the living space that expresses your unique lifestyle through the harmonious layout of furniture combined with decorations. All of it is to help the customers see and feel the real meaning of life.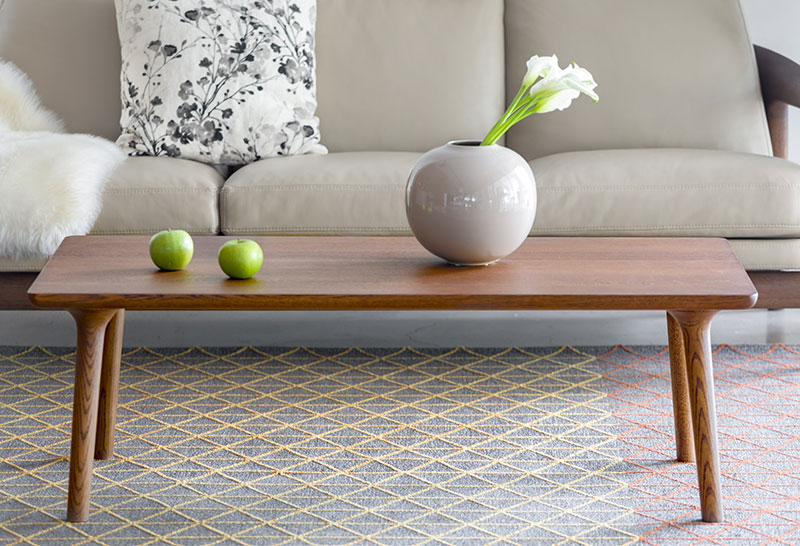 Product and service quality
The quality of raw materials, accessories, and manufacturing processes is always closely inspected and monitored by the ISO 9001 quality management system. Nha Xinh's products are always designed following the orientation of functionality, quality, and aesthetics. In recent years, Nha Xinh always aims for green design trends in order to create not only a convenient living space but also a healthy and fresh living environment for the owner as well as the community. With so much dedication, Nha Xinh is honored to be awarded with many different titles, such as "High quality Vietnamese products", "Trusted brand" and "Top 100 suppliers" for many years.
Besides, Nha Xinh is proud to own a professional design consultant and engineer team with extensive knowledge in the furniture industry. The employees at Nha Xinh are committed to trying their best to advise and help customers choose the best product. The design consulting service of Nha Xinh will also help customers create a satisfactory living space through the skillful coordination of interior products and decorations.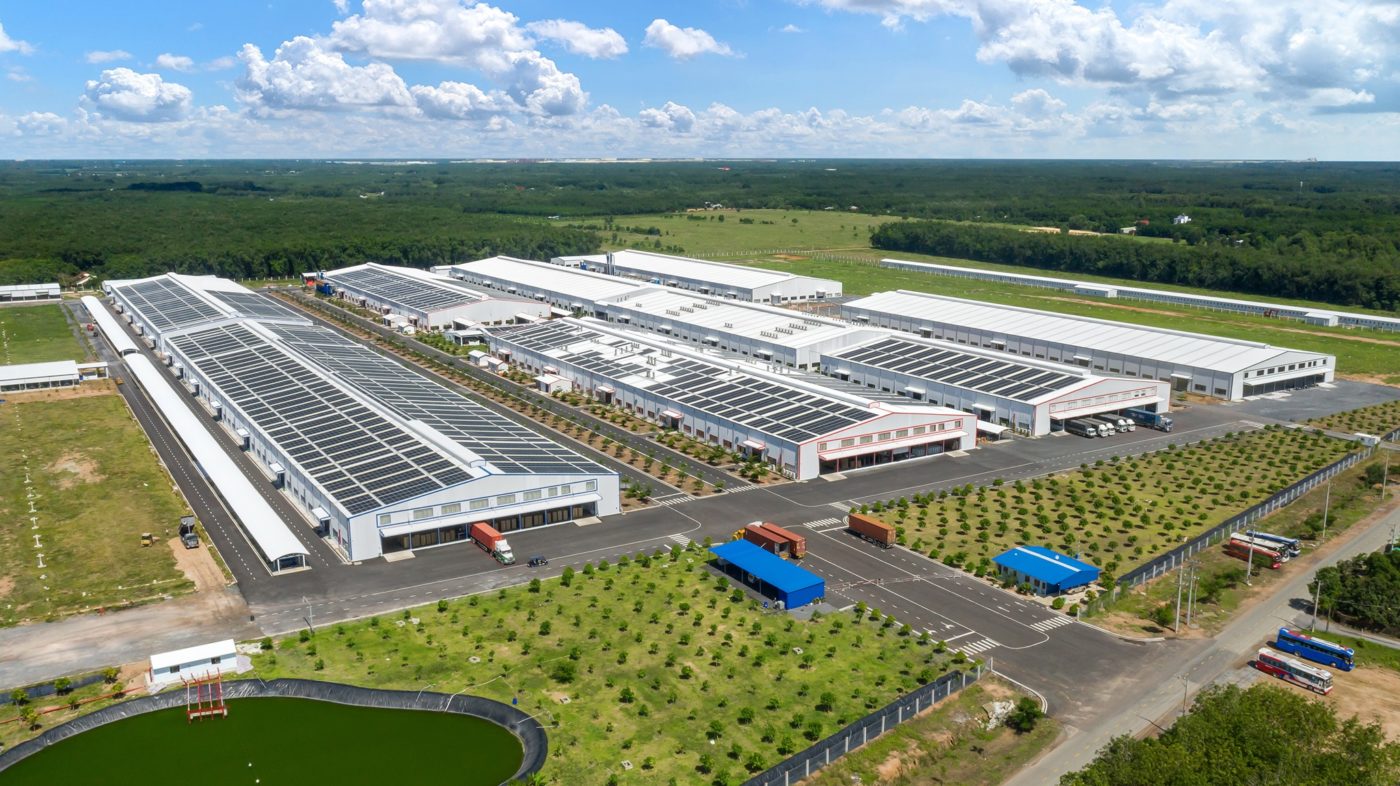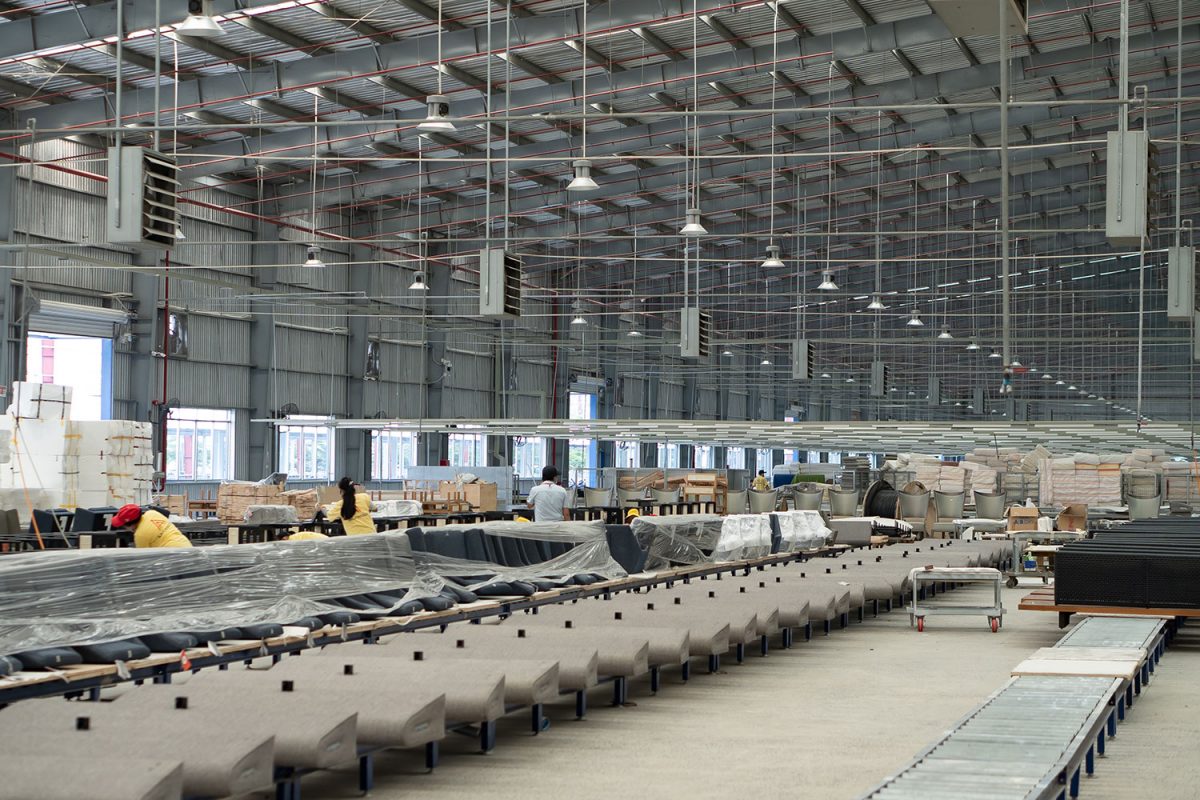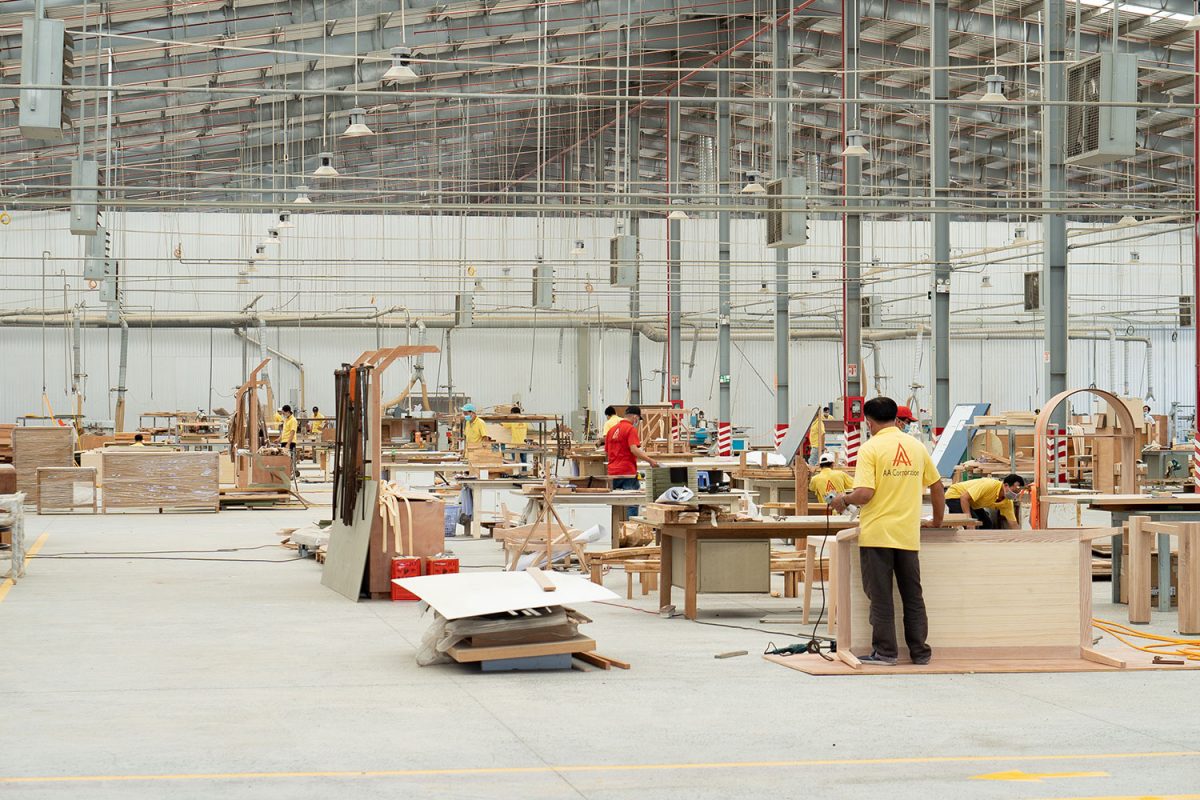 Factory
Most of Nha Xinh's products are produced at the factories of AA Corporation (AA Duc Hoa, Long An, and AA Tay Ninh) with an acreage of 80.000 m2 and the latest modern facilities combined with the ISO 9001 standard, specializing in manufacturing high-quality furniture products for hotels, 5-star restaurants, high-class furniture projects, and export.
Nha Xinh and the community
Contributing to the community is one of the most important duties of Nha Xinh. To become a pioneer, Nha Xinh has done many corporate social responsibility activities, such as supporting poor children, taking part in environmental activities, charity jogging, and working non-stop to make life meaningful and colorful.