Candles holder Lume
Vật liệu
D190 - R185 - C153 mm
In stock
A candle-lit dinner or a soft glow to close a long day with some peace and quiet. LUME is an unfussy candle-holder in tubular metal suited to any environment and its lustrous surface causes it to glow brightly.
Nha Xinh provides door-to-door delivery, assembly and placement services according to your wishes:
FREE delivery within the inner districts of Ho Chi Minh City and Hanoi, applicable for orders worth over 10 million.
For the area of neighboring provinces: Charge a reasonable fee based on the transportation distance.
Nha Xinh guarantees that the products will be warranted under the following conditions:
Nha Xinh's products are warranted for one year for technical defects during production or installation.
Customers should not attempt to repair the product themselves. Instead, contact Nha Xinh immediately through the hotline: 1800 7200.
If the customer has any further questions or requests, please contact Nha Xinh for guidance and problem-solving service.
The product will not be warranted if:
The customer repairs the product themselves without any contact with Nha Xinh.
The product is not used in accordance with the warranty book (given when you buy the product), causing scratches, dents, dirt, or discoloration.
The product is deformed due to abnormal external conditions (too humid, too dry, termites, or due to the impact of electrical equipment, chemicals, or solvents used by customers).
The product's warranty has expired.
The product does not have Nha Xinh's warranty card.
Available Stores
CỬA HÀNG NHÀ XINH (THẢO ĐIỀN)
107 - 109 Xa Lộ Hà Nội, Phường Thảo Điền, Quận 2, Thành phố Hồ Chí Minh
Show direction
CỬA HÀNG NHÀ XINH (YÊN HÒA)
Lầu 1 - Tòa nhà F4, 112 Trung Kính, Quận Cầu Giấy, Hà Nội
Show direction
CỬA HÀNG NHÀ XINH (DIAMOND)
9h30 - 22h00 (Cả tuần)
Điện thoại: (028) 2200 1079
34 Lê Duẩn, Phường Bến Nghé, Quận 1, Thành phố Hồ Chí Minh
Show direction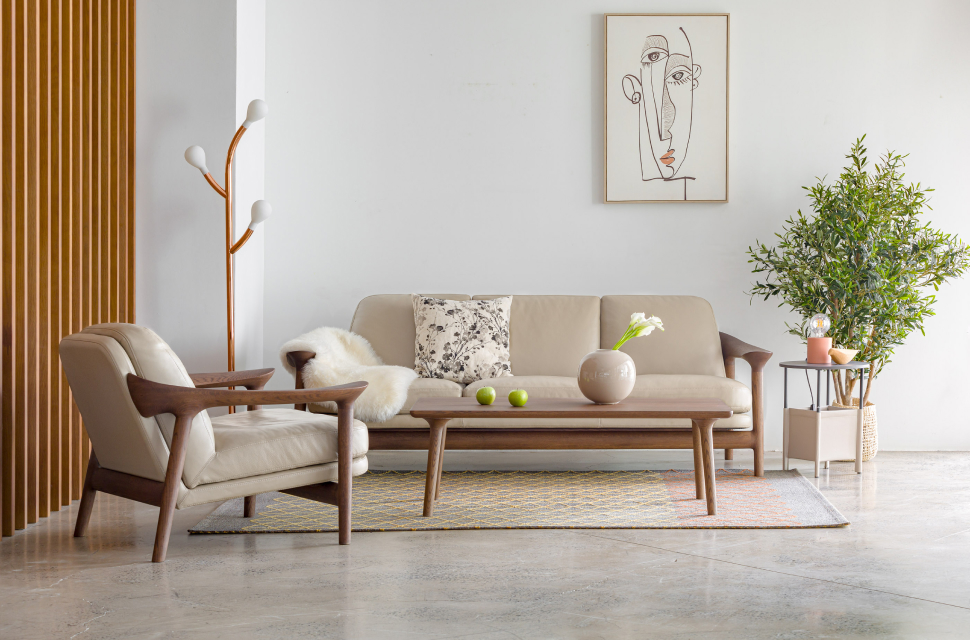 Living rooms
Explore beautiful living rooms to inspire your personal space.
VIEW ALL ROOMS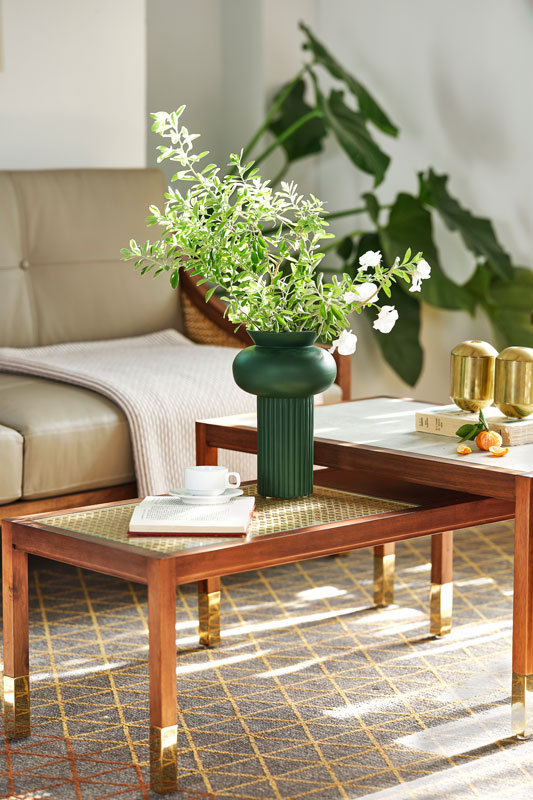 Accessories
It's the little things that make a home a home
VIEW ALL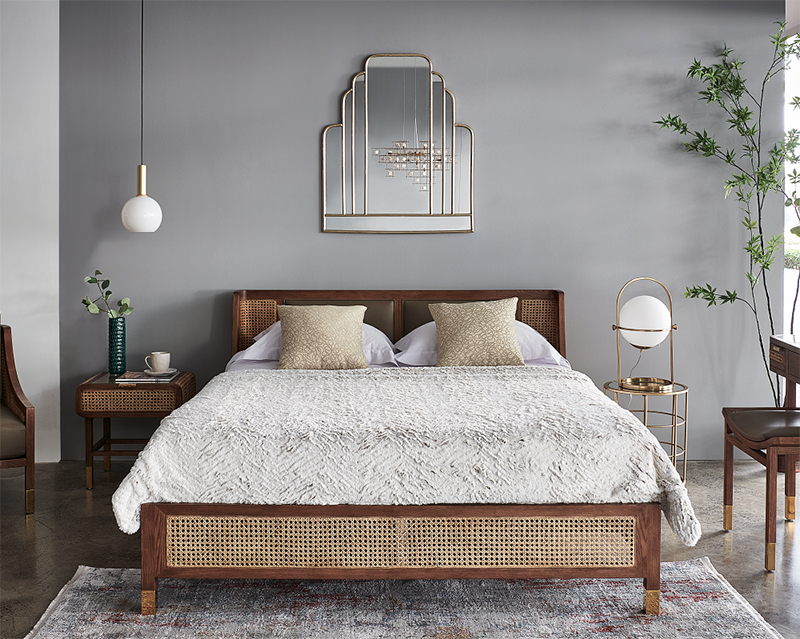 Bedrooms
Explore your bedroom ideas with Nhà Xinh.
VIEW ALL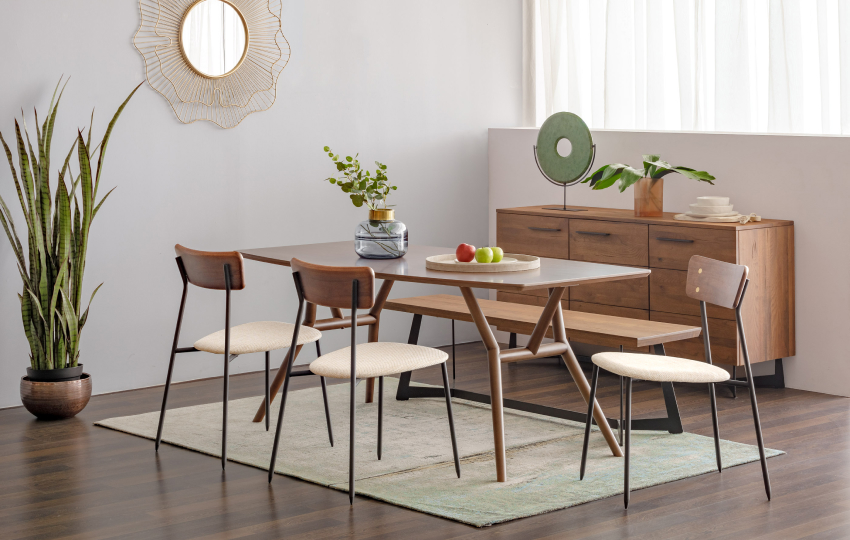 Dining rooms
Create your dining room with Nha Xinh products. More choices more designs that are customized for you.
VIEW ALL